Minimally invasive and open surgical interventions
Urological applications with BOWA MEDICAL electrosurgical systems
For the entire clinical spectrum of urological interventions
Attractively priced efficient solutions from BOWA MEDICAL for laparoscopic and open surgical procedures create added value in your urological applications. With the powerful LOTUS torsional ultrasonic system for rapid dissection, you get the benefits of a latest generation ultrasonic scalpel.
The high-end electrosurgical unit ARC 400 can be used for all urological surgical procedures of the urinary and efferent urinary organs and provides excellent support for bipolar resection and enucleation. The bipolar, transurethral resection with the ARC 400 is characterised by extremely reliable and consistent incision and cutting performance.
Bipolar resection (TUR-P)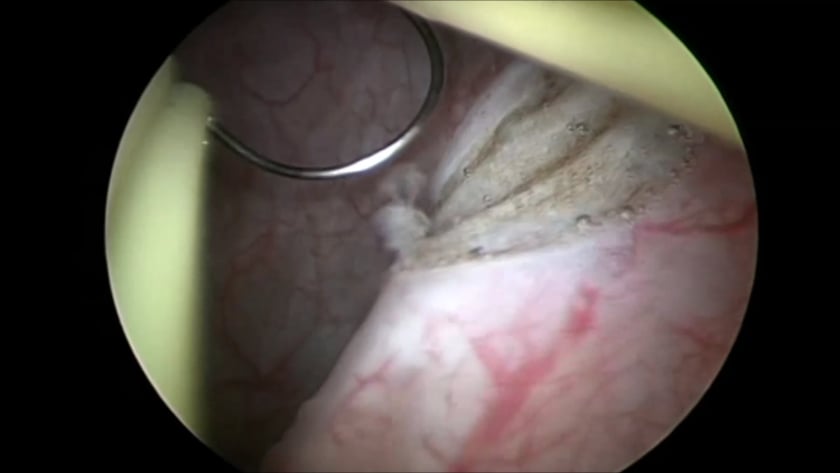 Bipolar bladder tumour resection (TUR-B)
High frequency surgery for urology
Devices and instruments for urological applications
ARC 400 for bipolar resection
The high-end electrosurgical device ARC 400 with touchscreen and integrated instrument recognition is the new generation of electrosurgical devices for monopolar and bipolar electrosurgery with sealing technology.
The HF generator can be used in all urological surgical interventions and provides excellent support for bipolar resection and enucleation.
LOTUS Torsional Ultrasonic System
The LOTUS generator is the powerful torsional ultrasonic system for open and laparoscopic surgical interventions. The LOTUS laparoscopic dissecting shears are used.for laparoscopic applications with unique torsional ultrasound in urology. The LOTUS ultrasonic shears have been specially developed for fast, precise, haemostatic tissue preparation.
Universal smoke management during surgical interventions